About Wheeler
More than ten years ago Brian Wheeler's lifetime as a fishmonger of wild Pacific Northwest seafood expanded globally with a partnership with Bill Bradford. Bill's talent and experience working with artisanal fish farmers worldwide ignited their quest to source the finest wild and farmed fish partners who shared their vision. Bringing the world of extraordinary seafood to you is our guiding principle.
Like Minded Partners
The foundation of our efforts are the farmers and fishermen who share our quest for excellence. They take pride in the fruits of their labor. Hard working artisanal efforts from all over the world build our portfolio hand to hand, fish by fish.
Respect
Responsibly grown and harvested seafood guarantee a future for the waters which nurture us. Success has to be measured with respect to our environment. Social awareness must clearly show a positive process for all stakeholders. Rewards to be shared by all parties who strive for excellence.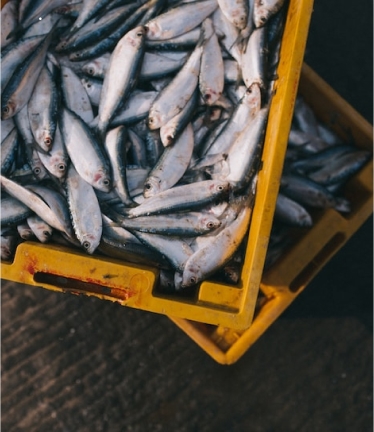 Farm to Fork
It takes a chain of trust to deliver the final experience at the end of the fork. Dedication to details is what gives the diner the ultimate experience. Wheeler Seafood's extended family of farmers, fishermen and fishmongers connect us to the discerning retailers and restaurants who demand more for their customers.